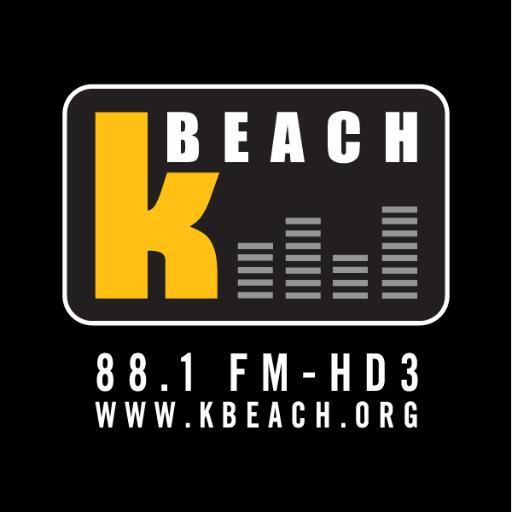 WE'RE BACK!

The Indie Shop has returned!!


New shows on K-Beach Radio every
Monday from 6-8pm (pacific time).

Shows will be uploaded to Mixcloud shortly after.

To listen live, check out the 'how to listen' page for more info and links.

Check the links above to get in touch, check out past shows on Mixcloud,
and enjoy tons of old interviews and in-studio performances on youtube.